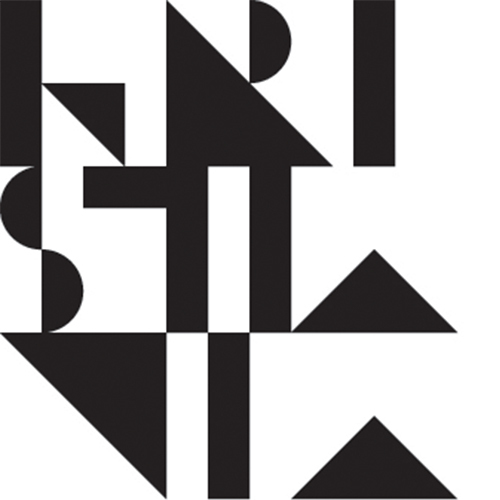 Tarje Gaustad om forbrukeradferd og merkevarer
Aug 17th, 2018 by krumsvik
Tarje Gaustad er førsteamanuensis ved Institutt for markedføring, økonomi og innovasjon, Høyskolen Kristiania.
Han forsker på forbrukeratferd og merkevarer, herunder forbrukers selvbilde og bruk av merker som identitetsmarkører, forbrukerresponser på endringer i merkevarer og negativ merkeeksponering (bevisste og ubevisste effekter). Tarje har mange års erfaring som strategisk rådgiver i MarkUp Consulting og har bistått mange av Norges ledende bedrifter på både privat- og bedriftsmarkedet.
Hans siste publikasjon er artikkelen "The perils of self-brand connections: Consumer response to changes in brand meaning", som nylig ble publisert i tidsskriftet Psychology & Marketing.
Share
|
Download